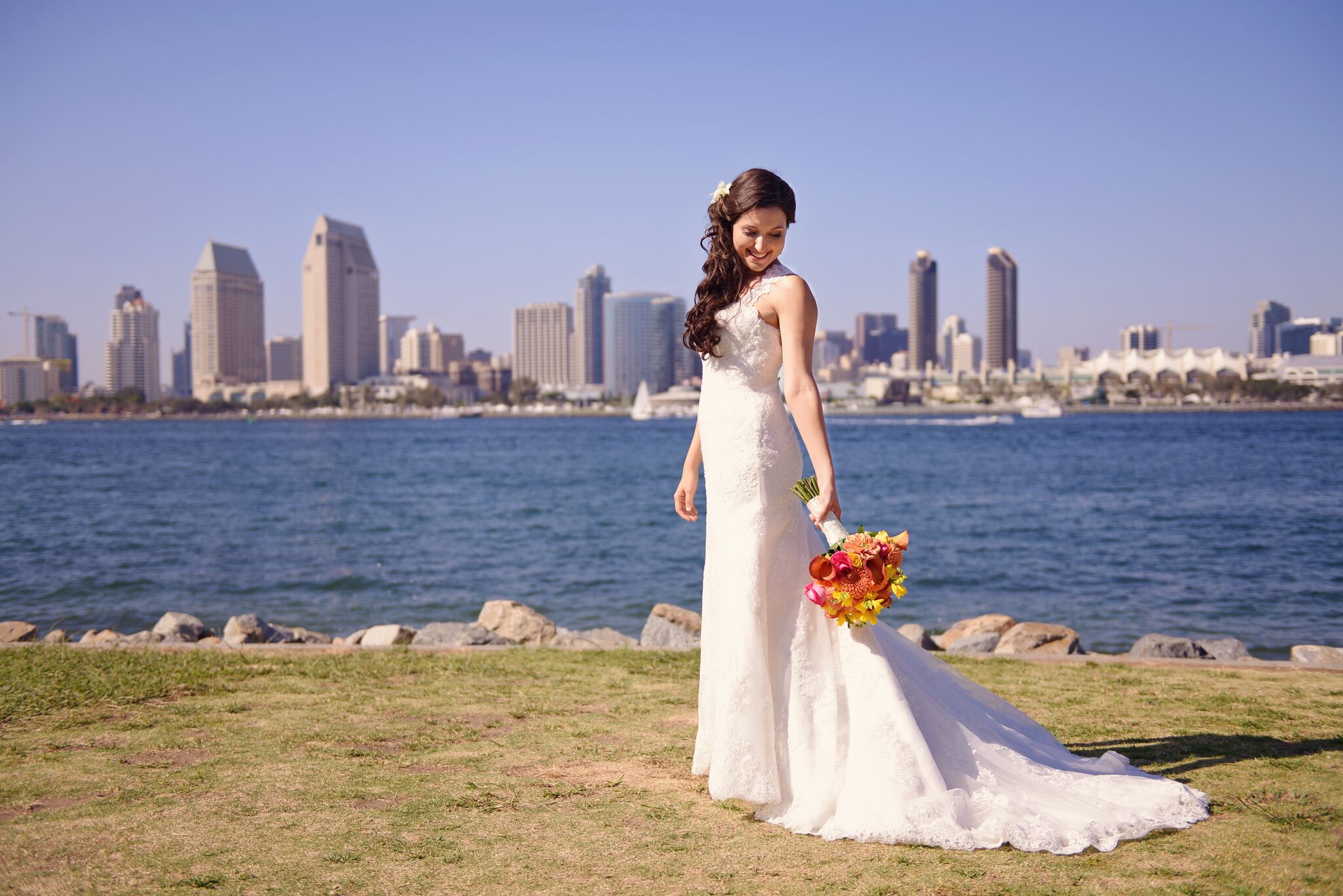 Award-Winning San Diego Wedding Planner
Voted "20 Best San Diego Wedding Planners" - 2019
Each wedding is unique, which is why Annemarie Donaker Wedding & Events takes extra care to get to know each bride and groom personally, and to customize our wedding planning services to meet the happy couple's specific needs.
As industry experts in wedding design and event management, we can create a custom quote to fit your exact budget, style, and imagination.
Let us take the stress out of your big day!
Getting engaged can actually be one of the most stressful times of a couple's lives. There are so many small details to figure out, and it can be overwhelming to know where to start.
That is where we come in! At Annemarie Donaker Weddings & Events, we will be with you every step of the way. From choosing your venue to lining up your vendors, we will hold your hand throughout the full wedding planning process.
We love giving our clients peace-of-mind that the day they dreamed of will turn out exactly as planned. Our full-service wedding planning takes care of every little detail so that you can sit back and actually enjoy this joyous time!
Our popular full-service wedding options:
Guidance through the entire planning process
Wedding Budget Development & Management
Monthly Checklists
Venue Search & Booking
Wedding Design Services
Vendor Curation & Management
Wedding Stationary
Catering Management
Reception Design Services
Rental Curation & Management
Guest Services (hotels, things to do, etc.)
Venue Liaison
Wedding Welcome Bags & Favors
Day-Of Management
We'd love to hear your love story! Schedule your complimentary "get acquainted" consultation. Contact us >>