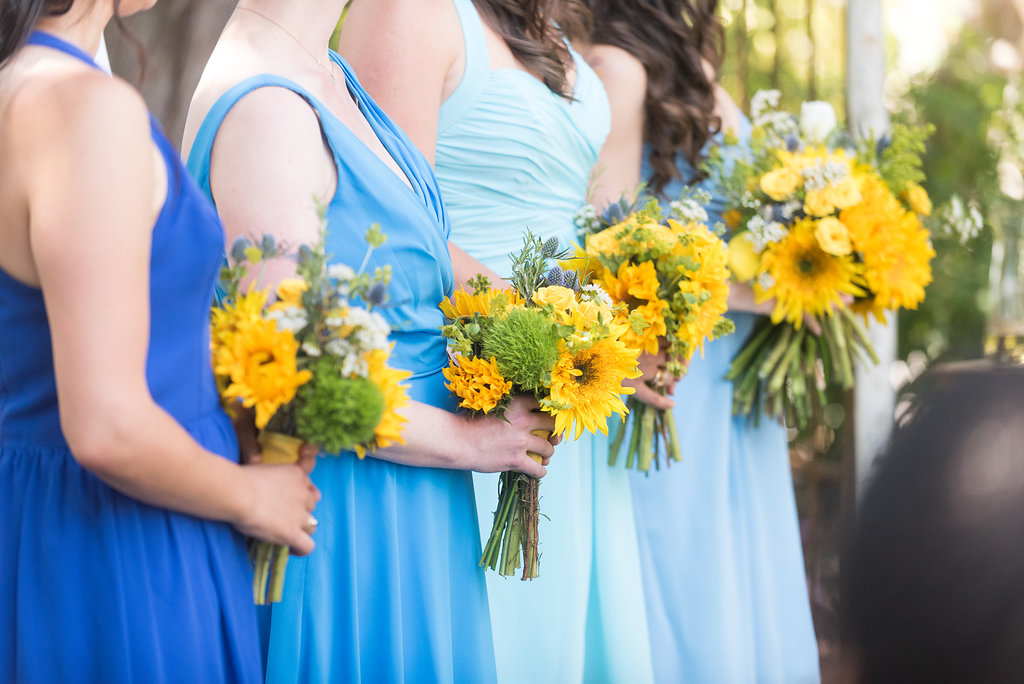 Month-Of (Day-Of)Wedding Coordination
You have spent months of your life putting together your dream wedding (and you were probably dreaming about it since you were little!). The last thing you need to do to is worry about the details on your big day.
At Annemarie Donaker Weddings & Events, we appreciate a hands-on bride who has put together the details of their wedding from start to finish. Let us walk with you hand-in-hand to get your vision across the finish line.
With our wedding planning expertise, we will coordinate your magical day exactly the way you planned it, keeping things organized and handling any problems that may arise. You will be able to relax and enjoy your wedding day knowing that you have a team of professionals handling the details behind the scenes.
Our month-of wedding coordination consultation begins 1-2 months prior to your wedding date. We go over all of your details, including reviewing your vendor contracts, doing a walk-through of the venue, and gathering any other information needed to prepare your final timeline. We will also confirm final details with your vendors, your venue, and the officiant.
Wedding Rehearsal Day
We will be on-site the day of your rehearsal, working with your officiant and organizing the wedding party for the processional. We will make sure the wedding party knows what time and where to be the next day for the wedding.
Your Wedding Day
Relax and enjoy a glass of Champagne! You've planned your dream wedding, and all you have to do now is enjoy this wonderful day! We will handle every last detail, from the guests' arrival to your walk down the aisle. We can't wait to have you look out at all of your guests and smile knowing that it was the perfect wedding you always dreamed of having.